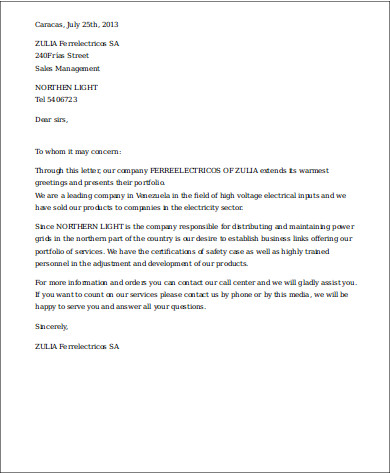 Social media has become such a force that the value it offers to small businesses can no longer be ignored. More companies and brands are discovering that it is not only an ideal tool for engaging new customers, but keeping existing customers around as well. However, social media can be a very labor-intensive endeavor to say the least. In order to make it worth the time and effort, businesses must define goals, prioritize, and maintain consistency with their marketing message throughout the duration.
Keep Your Goals Realistic and Obtainable
If you are planning on using social media as a tool that generates direct sales, then you need to rethink your strategy right now. This phenomenon is all about speaking to your audience in a language that links them to your business in a personal way. While there is nothing wrong with sharing news and information concerning your company, the engagement rules of this channel call for you to provide that content in a manner that clearly illustrates value to the consumer. This can be done by posting press releases, sharing testimonials, and even providing details about special promotions or sales offers. It may seem like a backwards strategy, but in this arena, establishing meaningful relationships is more important than driving instant sales.
Engaging Customers and Prospects
When deciding to roll out a social media marketing campaign, your business reputation becomes more important than ever. You can build a good reputation and maintain it by simply listening to what your customers and prospects have to say. This requires you to take the good with the bad. For the most part, social media is a public platform so you must take these public issues head on no matter what they may concern. Over time, you will have created a level of trust that shows your connections that your business has a personal voice that is always willing to lend an ear. No business is without flaw, but the profiles social networks allow you to create give you the opportunity to personalize your business identity in a way that engages and encourages beneficial interaction.
Staying on Course
When it comes down to it, consistency is the key to succeeding at social media marketing. You cannot just tease your audience with quality tweets or Facebook updates one week, and then leave them hanging with no communications the next. Once you commit your business to any given network, you must establish consistency that keeps you and your marketing message relevant. There are plenty of ways to do this. For example, you could make it a priority to post status updates everyday, provide links to other relevant and valuable information, or simply comment on content others in your network have posted. The more active you are, the more positive buzz you will generate for your business.
Social Media Wrap Up
Believe it or not, consumers want the companies they do business with to be involved in social media. They want to become members of your fan page, follow your tweets, and stay informed on the latest news regarding your company. More importantly, they want to communicate with you on a personal level. Engage your audience by giving them what they crave and you will stand to reap all the benefits social media has to offer.