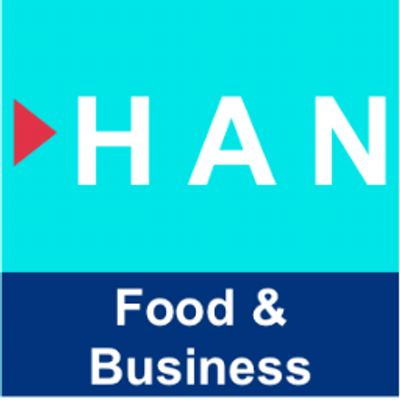 During our pursuit of the mighty dollar, it's difficult to find stability (let alone get ahead), so many people look in to running a home business. In my opinion, running a home business is the most viable option, simply because the alternatives aren't very promising. Getting ahead using say, a job, requires serious, long-term financial planning, strong discipline when it comes to spending, and if you want to maintain an extravagant lifestyle after retirement, an additional source of income. No wonder why so many people have their antennas out looking for ways to make money running a home business.
First, let's consider the cons:
Home business overload – since there are literally thousands of ways to make money from home, you can get pretty overwhelmed when looking for one that's suitable for you. If you are plugging in to a turn-key home business, many opportunities are going to give you pretty high claims about what it can do for you. Most of the time they're telling the truth, if the business has great leadership, a sound product or service, you put in the necessary work, and you are willing to invest in the growth and development of yourself.
Discipline – You cannot build a home business working 5 hours per week! People just starting out in the home business world are told this all the time, and it is a huge fallacy. The sad reality is that when these people don't see the results they originally expected, they either move on to another, 'better' business, or quit the hunt all together. You have to take consistent, daily, business-building action in order to see the results. If you do anything less, you'll get disheartened and want to quit without having given your business a fair shot.
On to the good stuff, the pros:
Tax write-off's – It's true, owning even a home business let's you experience one of the advantages of the rich. Let me explain. Let's say you use a home phone and your computer to run your home business online. Because you pay for an internet and home phone bill while doing business, you'd be entitled to deduct those expenses from the income you generated throughout the year. This, in turn, lowers the amount of tax you have to pay come tax season, and we both know that taxes are the greatest of all your expenses. Pretty cool huh!
Flexibility – what greater way to work on your business than on your own time! You set your own schedule, you determine how many hours you want to put in per week, and you get to decide when and how much you want to expand. An added benefit is you get to determine the ways in which you generate business, not your company. Whether you excel at direct sales, online marketing, creating flyers, etc, you're not limited to performing just one duty to make money like you would in a regular job.
More money – If you do it right, you will be compensated handsomely, which is the whole reason you started a home business in the first place! The amount of income you generate depends entirely on your niche, current market conditions, your marketing approach, your personal skill set, your product or service, and most importantly, the amount of value you bring to the marketplace.
After reading this, I truly do hope you consider venturing into the home business world. There is something electrifying about taking charge of your life and not being a victim of circumstance (i.e. the economy, downsizing.) When running a home business, you get to put your head down at night knowing that you're truly getting paid what you're worth.