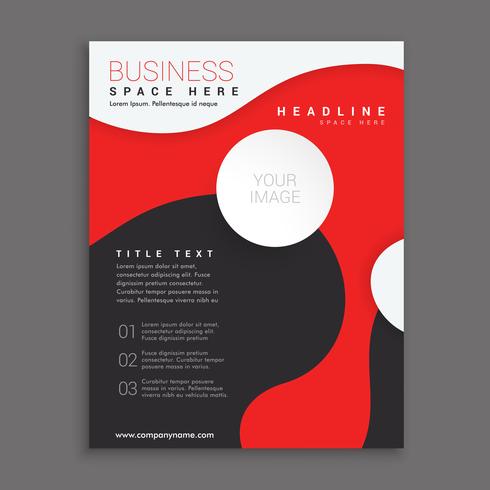 In recent years, anyone who lived in a large city was at a huge advantage when it came to doing business. In a brick and mortar society and in the industrial age, it was just a fact that people gravitated to congested urban areas because there was more opportunity. Well, there is one thing that has made a huge dent in that theory: the evolution of the internet. With this theory there has been a whole new world of opportunity opened for new business ideas for small towns.
With a laptop computer and a simple internet connection, anyone can now compete on a global scale with anyone else no matter where they are. A person can live in a house in the country, 100 miles from civilization, and engage in the same business activities that a guy in mid-town Manhattan can. Here are just a few of the options:
Trading the Markets – It used to be that you had to have a high-priced broker to engage in market trading, but now you can sit in your home office and do your own research and trading. With the introduction of online discount brokers and new trading vehicles like ETFs, it is possible to get at just about any market on the planet. These markets include commodities, energy, precious metals, and even indices like the Dow or S&P.
Affiliate Marketing – There are companies like Clickbank that will show you how to market other peoples' products and pay you large commissions. Most of these products will have high-profit margins and will be internet-based eBooks or services that do not include packaging and shipping headaches.
Internet Auctions – Thousands of people have made full-time businesses from internet auctions using sites like eBay to sell products online. Many people start by cleaning out their own garages and selling their stuff on eBay. Others attend garage sales, estate sales, and flea markets and find collectibles at bargain prices and resell them on eBay.
The world has definitely changed in the last few years and people are not able to depend upon some of the business strategies of the past. We all must learn to change and adapt to modern times. The internet has changes the world for the better and made it easier for the average guy to compete on a global basis. It has never been easier to think of new business ideas for small towns.